Loving others comes easy

but when it's about applying that same feeling to ourselves, it's complicated and sometimes we take ourselves for granted. Perhaps the feeling comes more easily when it's about overlooking whatever faults or imperfections others may have, but we can't be equally generous in forgiving ourselves. I think it comes from the urgency to be better, to be the best image of perfection we can be and because of that, anything less simply won't do.
I never thought there'd come a day I'll be writing on something like this. Not ever and for many good reasons with one in particular - I'm battling my own uninvited demons from time to time. With something like that going on, it's hard to convince myself that I can be THE person who gives people bits of advices on how they should handle theirs. Despite that, this may be a step for me to see myself in a better light and because so many of us are also similarly facing the same thing, perhaps we can talk about how to better ourselves in terms of giving the heart a break and some love.
But do take note that this post isn't going to be a mindblowing post from me nor can I guarantee that it will it heal your hearts. I can only hope that it will help you to know that you're not alone. For you to be happier, it has to start from you and you should never be the person to give up on yourself. With that in mind, here are a few points for us to think about on our way to self-love and self-acceptance:
🌼

Perfection? Oh, we don't know her...
One problem that we unconsciously do to ourselves is setting conditions to our self-love. To let yourself go and be happy, you need to first lose some weight, get those As, land that dream job you've always wanted and the list goes on. Of course, there's nothing wrong to have a list of goals you want to achieve someday, but it doesn't mean you can't appreciate the human being you are as of this moment. We also sometimes forget that not being able to achieve any of these things doesn't make us a failure either. Some things just take more time and a few more attempts to work before we can get them. At one point, you either get them or don't... or something better appears in its place.
I think personally, this is an advice that's the hardest for me to swallow and accept. This is simply because I've always been driven to be the best at whatever I do. Failing to meet the standards I've set for myself means I've lost and getting back up to try again would be impossible. And sometimes, I feel that I need to fulfil expectations of others when really, putting myself first and what matters to me the most should be the priority.
🌼

Sometimes, it's a matter of choice...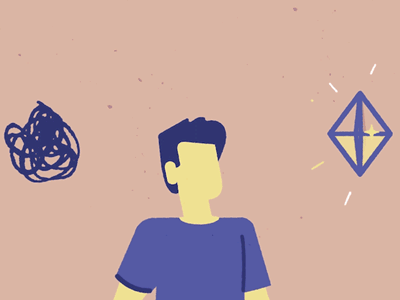 Leah Davis in

The Sweetest Way

wrote:
When you're making poor choices, choices that defy what you know in your heart to be right, you never will know self-love.
It's hard to love yourself when you don't make good choices in your life. We make it an impossible task to see what's there to love about ourselves when our choices don't define who we are. It's true, we don't have any control of what's to happen to us but we do have the power over ourselves and how we deal with different circumstances. Making choices we don't feel are right can lead to a never-ending cycle of guilt and frustration, and self-love may seem to be the last thing you think you're entitled to.
Occasionally I've been in that situation before where making the bad choices seem the easiest way out in dealing with my problems. Later I learnt that sometimes the good choices aren't easy to take up but when I do, I feel proud of myself. For once, I think I'm back on track at figuring out life.
🌼

Express how you feel...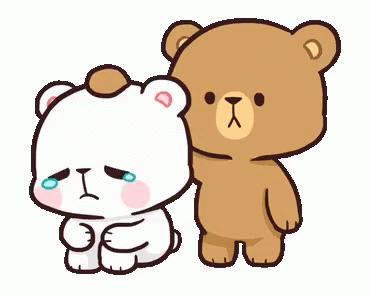 Although I'm still working on self-love, I've noticed that opening up my feelings to those who I trust makes things a little more bearable. It took a lot of advices and assurances to be drilled into my head that it's okay to unburden all those feelings to someone else who can share it with me. Saying "I'm fine" which mirrors the exact opposite of how I feel makes me feel more alone and it doesn't solve my problems either. Of course, it takes time for me to even disclose my feelings because I like to get a hold of myself first. Everybody has their own timeline and different methods work differently for each of us. This may be difficult for some people such as it is for me but opening up to others doesn't make you more vulnerable. I think it's a step to honesty and embracing your feelings, both good and bad.
When it comes to learning to love yourself and accepting the beautiful version that you are, it takes time and consistency not only on your part but the people around you too.
We need to be taught to love aspects of ourselves—again and again—by the people around us.